Useful data to
understand the
complex situations
of Federal Agencies
The visualization of disparate data to inform decision making
The visualization of disparate data to inform decision making. Reducing the time to evaluate, strategize, and execute on priority opportunities.
WHY IS DATA VISUALIZATION IMPORTANT?
Today's decision makers often have access to troves of data that is useful to better understand the complex situations Federal Agencies are often challenged with, however, there is often too much data, the data is too poorly collected, or the data is not easily readable. Designing and implementing a data visualization infrastructure can ensure that actionable data is available for key decisions when needed to effectively execute your agency's mission.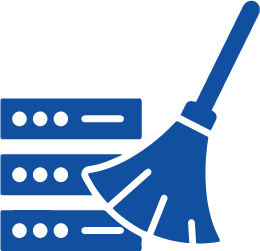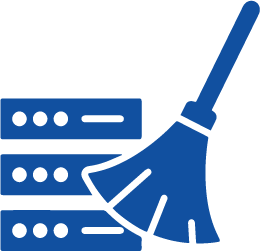 Data Cleaning
Identifying, collecting, and cleaning data is paramount to successful data visualization. With so much data and so many interconnected activities, filtering and cleaning data is critical for today's decision makers. Data cleaning starts with understanding the underlying location, condition, and type of data available and ends with a validated data scheme and repository.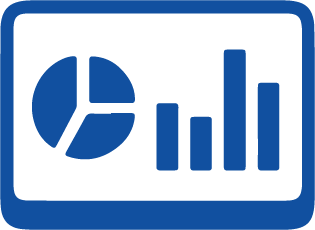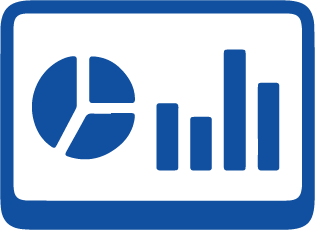 Visualization
Many visualization tools exist in the market from Tableau and PowerBI to Qlik. All of these tools can be utilized to transform a data repository into an actionable report for users to improve decision making, execute job processes more quickly, or respond to inquiries. 1DTS' approach is to focus on end user needs and validate that dashboard, regardless of software, help customers answer questions that are critical to their business.